---
Bobo Corporation to introduce 'Lee Moonsen', a functional air purifier with solid cypress wood
---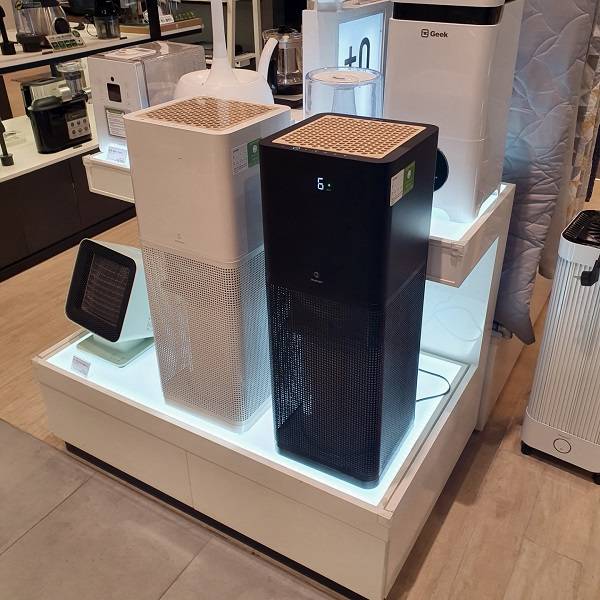 Bobo Corporation, an all-in-one bidet brand, announced that it is launching a brand specializing in air purifiers called 'IMUNSEN' and intending to transform into a full-fledged eco-friendly and functional home appliance company.

Bobo Corporation launched 'Lee Moonsen Tower Air Purifier' with 'cypress wood filter' applied to the product, and started selling through Lotte Department Store (26 branches) stores and Lotte Department Store's online shopping mall.

Lee Moonsen's tower-type air purifier emits cypress scent and phytoncide to enhance immunity of young children as well as modern people who are vulnerable to depression and stress, and enhance the immunity of young people during adolescence. It helps to strengthen concentration and memory, which is important for studying, and has effects such as natural insect repellent and mold suppression in the living environment.


Bobo Corporation official said, "The 'cypress' wood filter applied to Lee Moonsen's air purifier uses the material previously applied to high-end furniture and grafted it into a functional air purifier to meet the needs of modern people who are sensitive to the environment. We created a product that was not in the world."

Next, "Lee Moonsen's functional air purifier product line consists of tower type (about 18 pyeong), small (5 pyeong), and vehicle use.

On the other hand, Bobo Corporation, which has strengths in design enough to win IF Design in Germany, the world's three largest design awards for its integrated bidet and seat bidet, is Lee Moon-sen. The functional air purifier is also designed with an eco-friendly Scandinavian style in Northern Europe to realize high-quality interior accessories.

Copyright holder © Datanet Unauthorized reproduction and redistribution prohibited


Source: Datanet (http://www.datanet.co.kr)